Meet the course creator, Suzzie Vehrs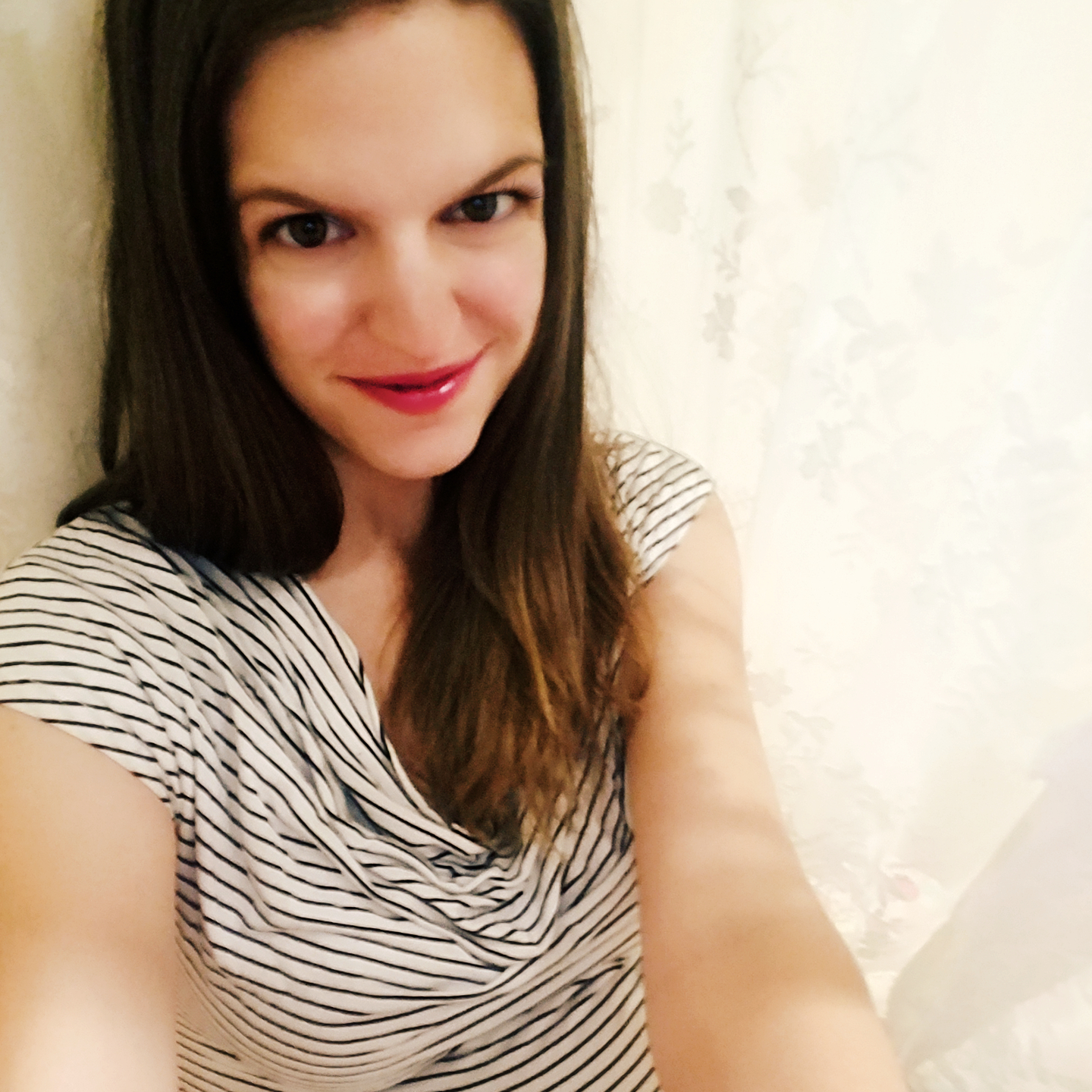 My first pregnancy was very difficult. From the very beginning, through the emergency c-section, through the first 1.5 years of being a mother. I trusted with absolute faith my care provider, even when they told me it didn't matter what I ate, it didn't matter what classes I took, it didn't matter what I did, birth would happen one way or another and they would keep me safe.
I suppose that was partially true. All charts would indicate a healthy mother and baby. Yet what doesn't show in a chart is the post partum depression, the disconnection I felt from myself, my baby and my partner. I silenced the subtle nudges inside of myself that said I deserved more, that this was my birth and what I did, said, believed and WANTED mattered very very much,
I know this now. Birth is so much more that a straight line from a place of no baby to baby in arms. It is much more like a triangle. With point A and B connected by spirit, faith, connection to the divine and the community. It is deep and it is true.
Birth is written in our bones, it is written in our DNA and it is a time to birth ourselves as mothers.
As I work with mothers now to help them fully embrace this time of birth and create an experience that honors a healthy baby and a healthy mother, I know this more than anything else, you are the leader, you are the guide, every around you is there to support you - not the other way around.
Speak up when something doesn't feel right.
Leave if your birth team is not the right one.
Take the time to nurture your heart, soul and body.
Cherish this magical time of creation, when you get to be a part of a miracle beyond yourself.
You are sacred. You are divine. You are MOTHER.
Pregnancy and birth should not be scary. Challenging? Yes. Life transforming? YES. when it is all said and done, you should feel whole, complete, accomplished, powerful, sacred, precious, capable.
This course was created to gift an experience where the difficult emotions are not ignored, but not allowed to rule. Your personal challenges are exactly the gifts that can help your rise to your most joyous state. This class will help your reclaim your pregnancy and birth experience from the very beginning to the very end.
Your pregnancy matters. Your birth matters. You matter. Never forget it.